Be Prepared with a Backup Generator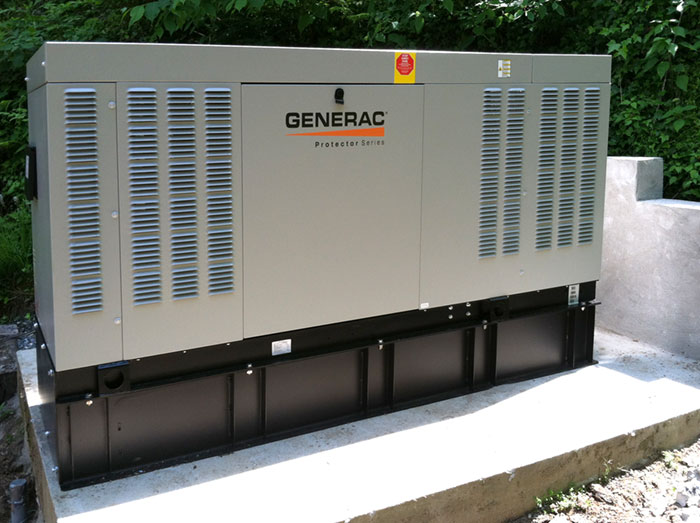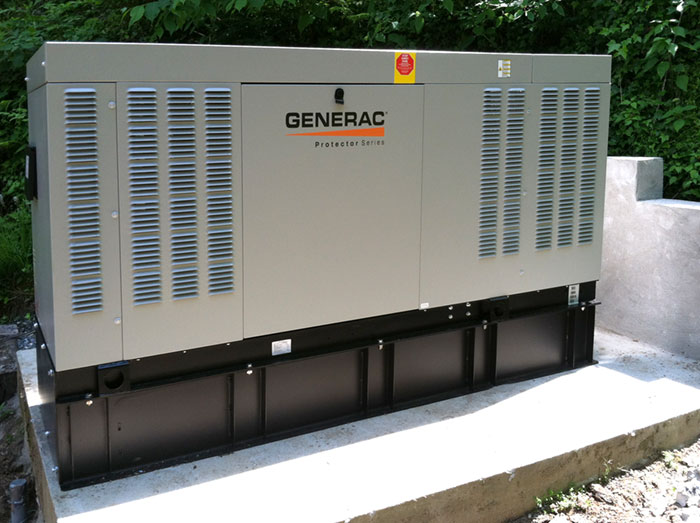 Power outages are not uncommon in the mountains of Western North Carolina. With an aging power grid coupled with periods of inclement weather, the probability is high that your home or business will experience a costly power outage.
Fortunately, power outages can be avoided, Ivans Electrical Contractors can install industry-leading Generac generators for any load capacity or budget. You can back up only the circuits you consider necessary, or your entire home or business with 24/7 power protection.
Call us today for a free analysis of your business or residential backup needs. As always, our estimates are free and there's no obligation.